Video Library
Live streaming videos will play automatically in the bottom section of the page when the live stream is active! In the meantime, watch videos created by some of our registered service providers in the next section.
by Providers made in the Creative Studio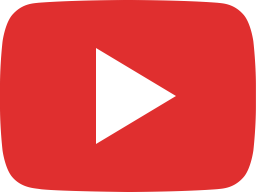 Carey Services - CCPWD Ribbon Cutting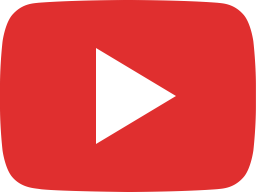 Welcome to GCSocial.net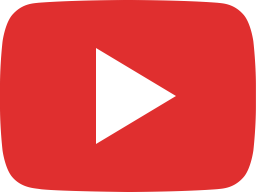 Grant County Social Live Stream

by the Marion Public Library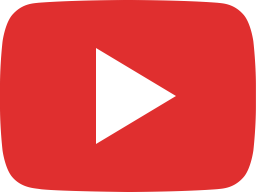 Grant County in the Civil War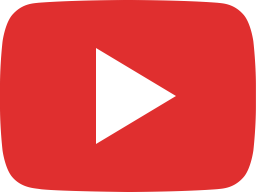 1965 Palm Sunday Tornadoes in Indiana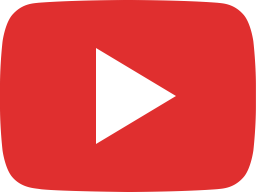 HCTPL Keefer Center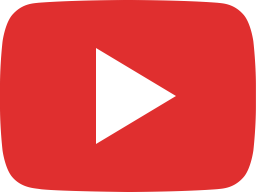 Lustron Homes Prefab to Historic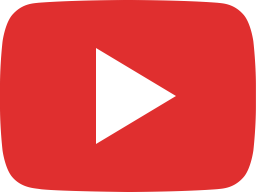 The Other Suffragettes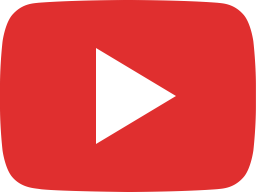 SMART October 2021 - 3D Paper Pumpkins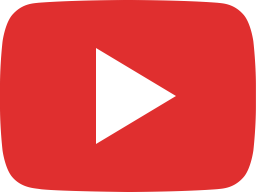 Mills of Grant County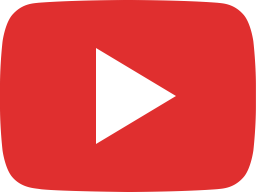 Bill Munn's presentation on: Underground Railroad to Virtual Genealogy Club 2020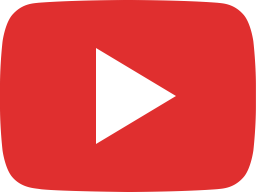 SMART Fall Wreath September 2021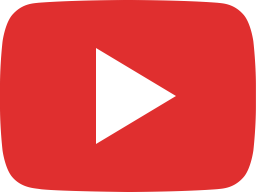 Underground Railroad in Indiana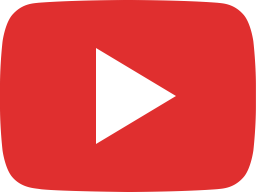 SMART DECOUPAGE BOWL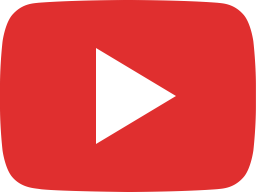 April SMART's & Crafts with Barb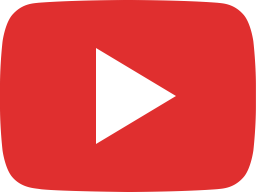 March 4, 2021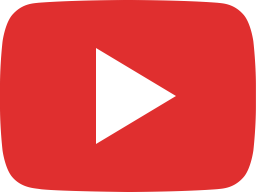 SMARTART SNOWFLAKES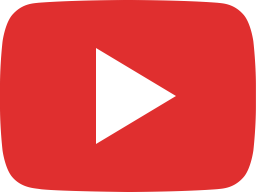 DINO DIG & ICE MELTING CHALLENGE - Take 2!