Video Library
Live streaming videos will play automatically in the bottom section of the page when the live stream is active! In the meantime, watch videos created by some of our registered service providers in the next section.
Provider Videos made in the Grant County Social Podcast Studio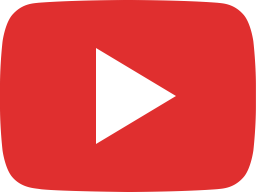 Carey Services - CCPWD Ribbon Cutting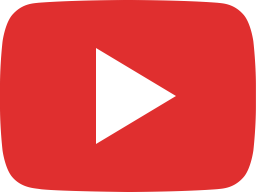 Welcome to GCSocial.net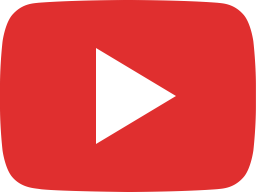 Grant County Social Live Stream

Smart Art Videos by the Marion Public Library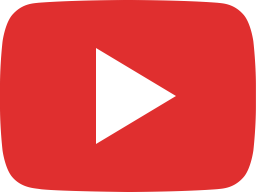 SMART ART with Barb - "Painting Mandalas" 11 25 20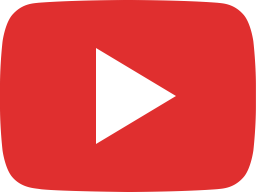 SMARTART SNOWFLAKES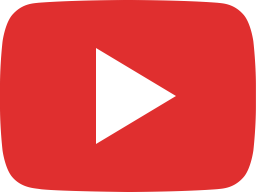 SMART DECOUPAGE BOWL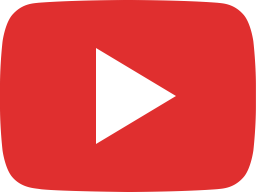 SMART Fall Wreath September 2021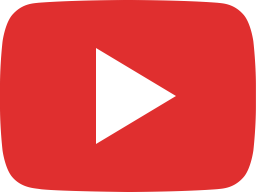 SMART October 2021 - 3D Paper Pumpkins

The Art of Self by Family Service Society, Inc.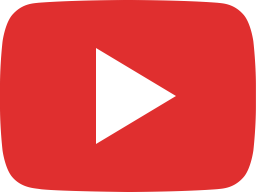 Negative Cognitions: Where do they come from?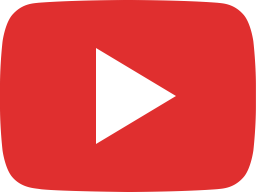 Stalking Awareness Month - January 2021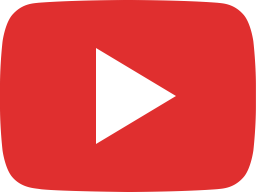 Stalking Awareness Month: Recovery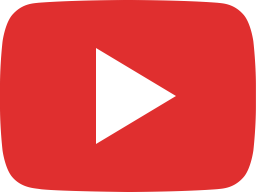 Teen Dating Health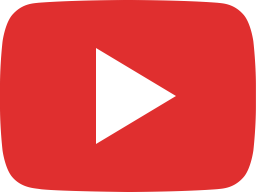 Grounding: Getting back in the moment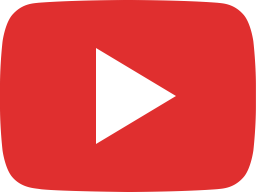 Brain Reset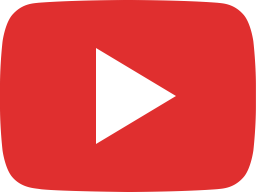 Wellness and Domestic Violence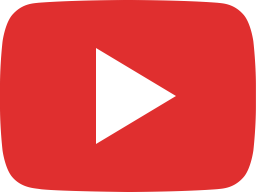 Self compassion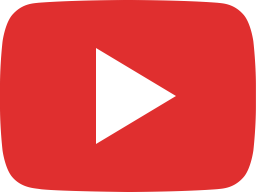 Guided Meditation: How do I even?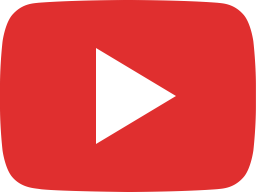 Start a Conversation about Sexual Assault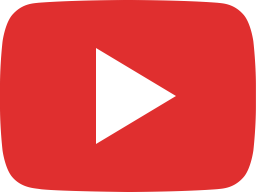 Why Survivors Don't Report Sexual Assault

Live Stream on Grant County Social