Marion Public Library was founded in 1884, and it has been at the corner of Washington and 6th streets since 1902.
Industrialist Andrew Carnegie provided $50,000 for the building, provided the city would pledge at least $5,000 a year toward the library.
The original library's ornate features – including marble floors and delicate plaster work – remain, despite renovations and additions over the decades.
The building became undersized and the roof inadequate for modern building requirements. The library purchased adjacent properties until it owned the entire block bounded by Washington, Boots, 6th, and 7th streets.
Ground broke for the new building in 1989, and it opened in 1991. The original Carnegie Building was refurbished into the Museum, and it became home to Indiana History and Genealogy.
The combined facilities carry about 150,000 books and audio-visual materials.
Address:
600 S Washington St, Marion, IN 46953
Phone:
765-668-2900
Hours:
Monday-Thursday, 9AM–7PM
Saturday, 11AM–4PM
Web:
marion.lib.in.us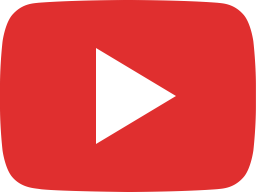 1965 Palm Sunday Tornadoes in Indiana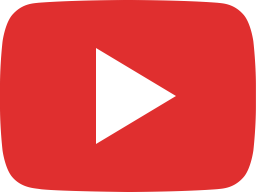 HCTPL Keefer Center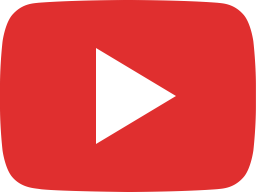 Lustron Homes Prefab to Historic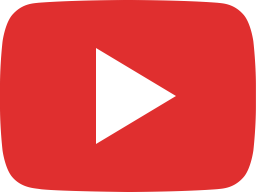 The Other Suffragettes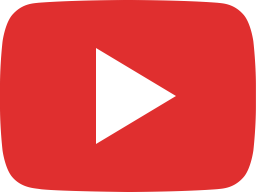 SMART October 2021 - 3D Paper Pumpkins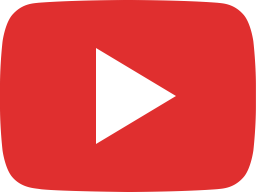 Mills of Grant County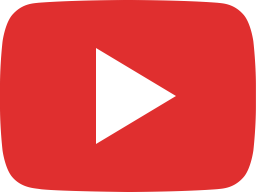 Bill Munn's presentation on: Underground Railroad to Virtual Genealogy Club 2020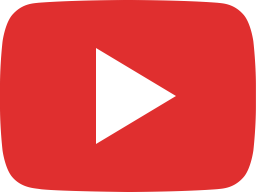 SMART Fall Wreath September 2021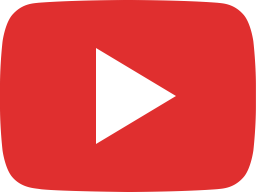 Underground Railroad in Indiana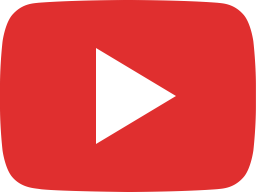 SMART DECOUPAGE BOWL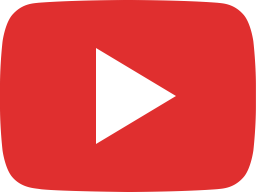 April SMART's & Crafts with Barb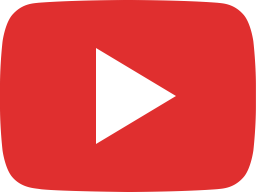 March 4, 2021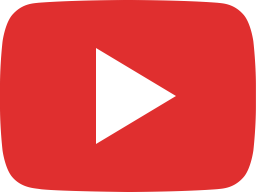 SMARTART SNOWFLAKES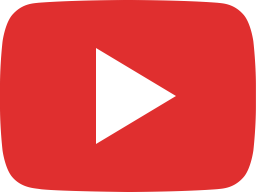 DINO DIG & ICE MELTING CHALLENGE - Take 2!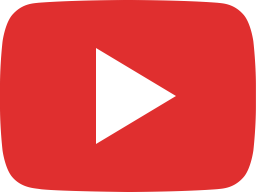 SMART ART with Barb - "Painting Mandalas" 11 25 20

Mission
The mission of the Marion Public Library is to provide public access to ideas and information for opportunities for life-long learning and development of, by, and for all persons who use library-connected resources in the library and beyond, in cooperation with other libraries, assisted by knowledgeable and friendly employees, in an appropriate environment, by authority of applicable laws, and in accordance with library board-adopted policies and procedures.
Vision
To serve our community as a vital and reliable information source.

To encourage people of all ages in the pursuit of learning and personal excellence.

To provide a community meeting place.

To preserve a record and memory of our community's past.
Services
In addition to our services in the library. You can take advantage of our digital offerings – Hoopla, Libby, and Tumblebooks.
Also, MPL is keeping some innovations that began with COVID-19.
Remote printing: Use your device to send prints, then pick up at Circulation, Reference, or Indiana History desks. Send from home, the parking lot, here – wherever you have Internet.
Curbside: Pick up books, movies, & more, just like you pick up groceries.
Inspire and in-house resources